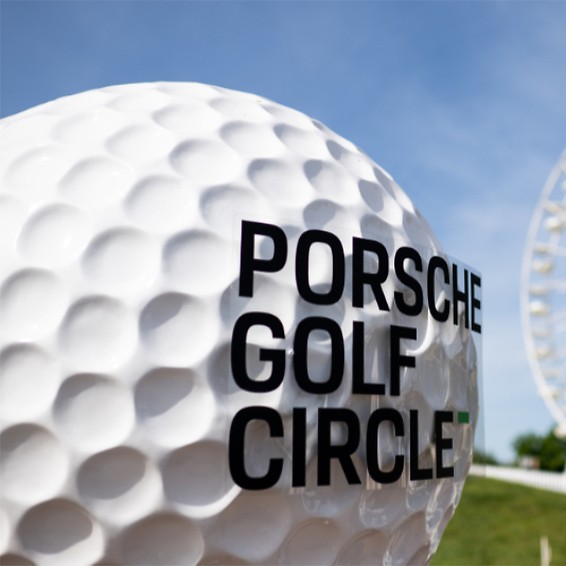 The event

From 1 to 4 June 2023, LEUCHTTURM1917 was at the Porsche European Open international golf tournament in Winsen/Luhe.
Alongside the BMW International Open, the Porsche European Open is one of two DP World Tour tournaments on German soil. The Porsche European Open is held on the Porsche Nord Course of the Green Eagles in Winsen an der Luhe. In addition to the top stars of the golfing scene such as Kalle Samooja (Finland), Rasmus Højgaard (Denmark), Thorbjørn Olesen (Denmark) und Victor Perez (France), numerous well-known golfers took part in the Porsche European Open 2023.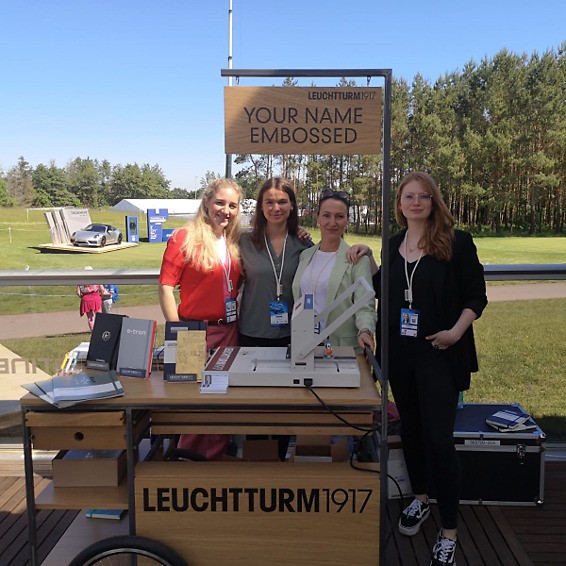 Embossing promotion at the international golf tournament

LEUCHTTURM1917 was on-site for a few days with an embossing carriage during the golf tournament. A large number of notebooks with logo embossing were made available for the event. Some of the notebooks were distributed to special VIPs and journalists in advance with Pen Loop and an imprinted Drehgriffel. Over the four days of the tournament, visitors to the VIP Lounge were able to look forward to an individually embossed notebook. The event was a huge success for all those involved: the organisers were able to offer their VIP customers an additional highlight; visitors received a great souvenir; and LEUCHTTURM1917 made many new contacts and received a lot of attention on social media as well.