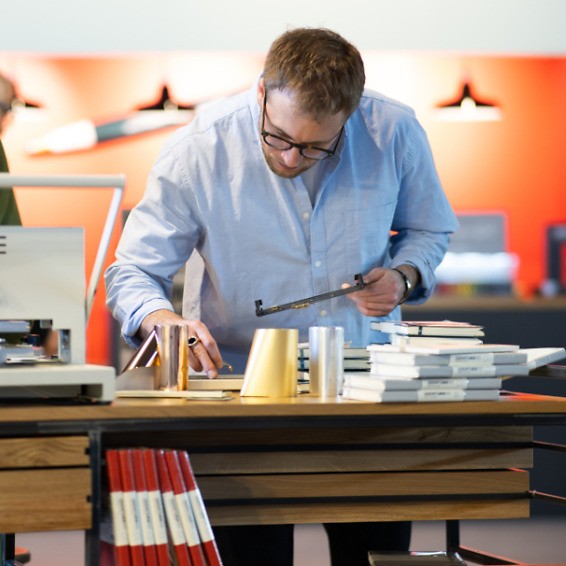 LEUCHTTURM1917 l Ambiente 2023
After almost three years, we were more than happy to finally be able to exhibit at Ambiente again. Europe's largest trade fair for consumer goods opened its doors from 3rd to 7th February 2023 in Frankfurt. To kick things off, we received the German Design Award in Gold for our Drehgriffel Nr. 2 pencil! We are very proud to have received this special award from the German Design Council. Afterwards, it went straight on with many interesting, inspiring conversations and new product presentations at our stand.

Read more about the Ambiente 2023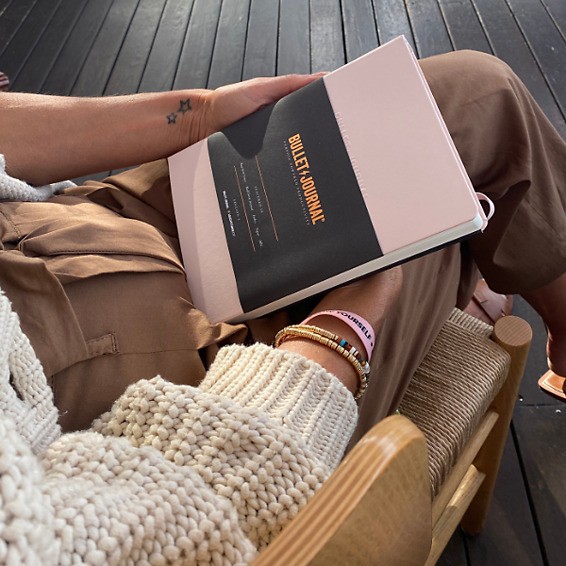 LEUCHTTURM1917 at the BRIGITTE Academy Summit 
From 28 to 31 October, the BRIGITTE Academy hosted a Work-Life-Summit at the Bikini Mountain Hotel in Mallorca, an event exclusively for women that featured different workshops and presentations – all under the motto 'Know yourself, be inspired, connect.' Everything was represented, from financial presentations, mental coaching, new work topics and various sports activities. The open offerings also enabled the participants to network and exchange ideas with each other.

Read more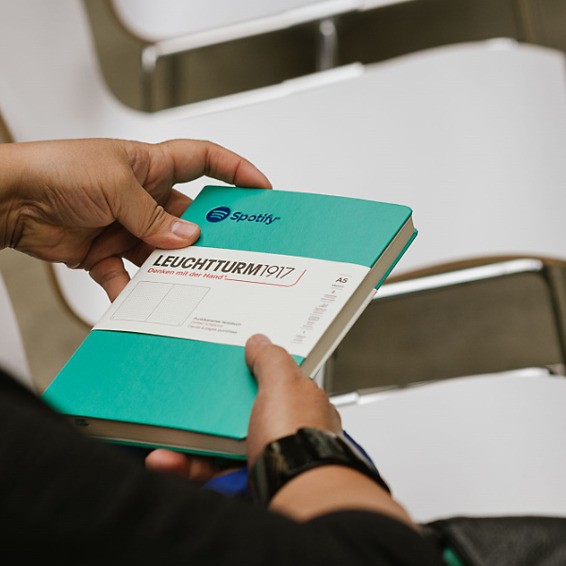 LEUCHTTURM1917 x Spotify All Ears Summit
We were there: at Spotify's first big podcast summit. On 5 May 2022, around 1,400 guests took part in workshops on relevant podcast topics and live podcast performances at the Wilhelm Hallen in Berlin. A branded LEUCHTTURM1917 notebook with the well-known Spotify logo was available for every guest. It was embossed by us with a desired name directly on-site.

Read more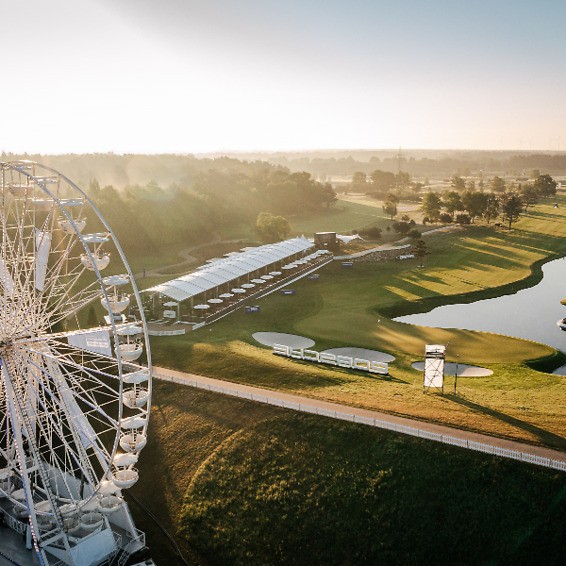 Embossing promotion at the international golf tournament

From 2 to 5 June 2022, LEUCHTTURM1917 was at the Porsche European Open international golf tournament in Winsen/Luhe. Over the four days of the tournament, we were on site with our embossing trolleys and finished a lot of notebooks.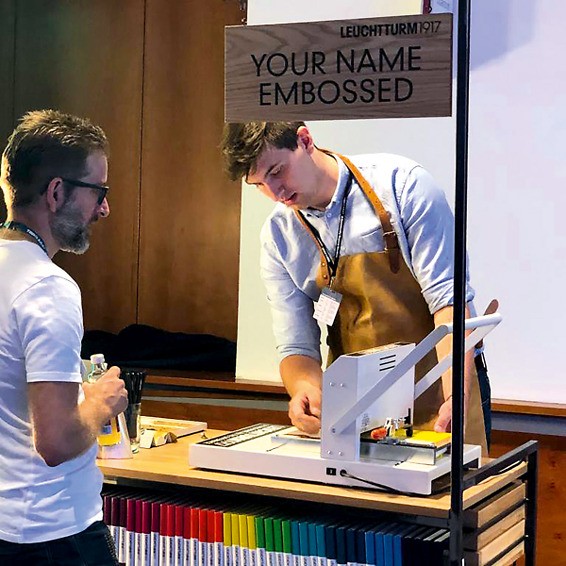 Embossing events

Buy a notebook or planner and have it personally embossed on the spot in a specialist shop of your choice:

As soon as our specialist trade partners are again holding embossing events, you will find an up-to-date list of upcoming events in your area here.